Since Summer 2020, the Iron Library has been on YouTube with its own channel. Here you will find short documentary videos in which we provide insights into highlights from our holdings and the history of GF. New videos will be posted regularly.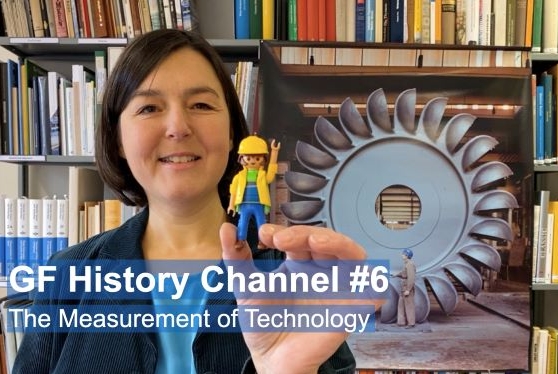 GF History Channel #6: The Measurement of Technology
How did company photographers convey the scale of pelton wheels or the forms for watch compenents? Take a journey through the fantastic world of GF's giants and dwarves.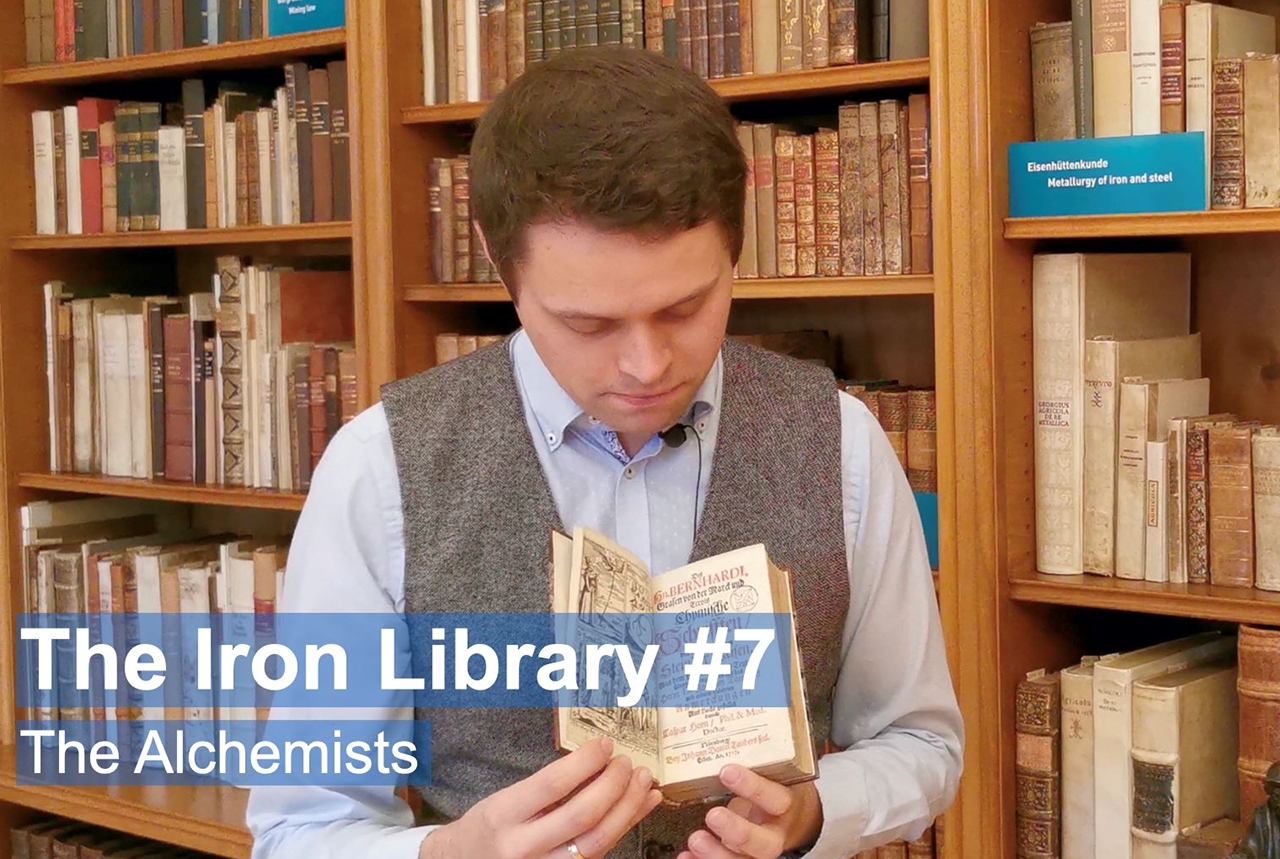 The Iron Library #7: The Alchemists
There few things so mysterious yet as well known as alchemy. Take a look at a selection of works by fictional authors and physicians in search of the one cure for all illnesses.
The Iron Library #6: The Mechanical Gardeners
How did two brothers use mechanics to develop revolutionary garden designs during the 17th century? Take a close look at the creations of Salomon and Isaac de Caus.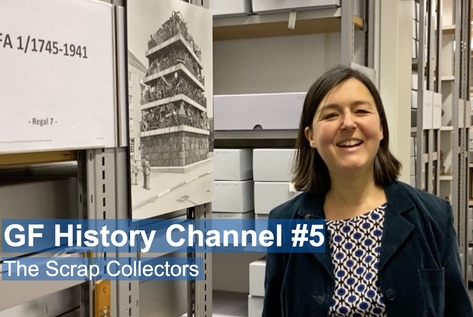 GF History Channel #5: The Scrap Collectors
Raw materials shortages during the Second World War threatened the existence of 200,000 workers in Swiss industry. Find out how this was countered through a pioneering sustainability initiative.